If you haven't been to the dentist recently, you're not alone. Nearly half of Americans skipped dental visits in the past year, and insurance, or the lack thereof, is the main barrier.
Between high costs, convoluted payment processes, and limited provider choices, there are many problems involved with traditional dental insurance plans.
Alas, if only there were an alternative that makes accessing quality dental care easier and more affordable. The good news is that more and more dentists, like Smile Fort Worth, are offering just that—a simple and budget-friendly dental membership plan.
Dental membership plans allow you to bypass the hassles of insurance, and most importantly, can save you hundreds over the course of a year. Here's how:
So, What is a Dental Membership Plan?
Think of a dental membership plan like a membership to a warehouse club, such as Costco or Sam's Club, but for your teeth. Instead of getting bargains on groceries, you get instant access to dental care and discounts on other services.
Here's how it works: you pay a monthly or annual fee directly to your dentist for preventative dental services such as cleanings, exams, and x-rays. And unlike traditional insurance, your discounts also apply to cosmetic dentistry and adult orthodontics.
Since this is a direct payment agreement between you and your dentist, everyone avoids the hassles of dealing with third-party insurance providers. You get to work with the dentists you're most comfortable with and pay only for the care you need. Dentists remove the overhead fees from their costs and pass the savings onto you. It's a win-win.
What sort of discounts can you expect with a dental membership plan? Of course, it will depend on your dentist and which package you choose, but there are many ways you'll realize instant savings:
Most subscriptions range from $200 to $400 in annual fees. In comparison, dental insurance plans are nearly $600 per year, and that's not including fees from deductibles and copays.
Many insurance plans cap benefits between $1,500 and $2,000 per person. High-cost procedures like root canals, crowns, or dental implants can sometimes exceed that limit. Dental membership plans don't have a maximum limit, allowing you to save on necessary procedures.
Insurance typically doesn't cover cosmetic dentistry or adult orthodontics. With a subscription, you never pay full price.
There's no waiting period. If a dental emergency happens and you need care now, you can apply those discounts immediately and prevent the problem from worsening.
How the Smile Fort Worth Dental Membership Plan Works
We started our membership plan with one goal: to remove high costs and confusion from the equation and help patients access the dental care they need. That's why our easy-to-understand pricing structure clearly outlines what's covered, so you know exactly how you'll save on your dental care.
You can choose from our Child, Adult, or Advanced Cleaning plans, ranging from $21-$45 per month. When you enroll, you'll get immediate access to:
2 professional cleanings
2 regular exams and screenings
Routine x-rays
1 emergency exam and x-ray
10-15% off on other procedures completed at our practice, like fillings, dental crowns, and orthodontics.
And more!
When you do the math, it's easy to see how the savings add up. For instance, a routine exam along with a full mouth x-ray typically costs around $157. But with our dental membership plan, both of these services would be free!
What about pricier services, like braces? You'll find savings there, too. Under our membership plan, you could save up to $2,500 on orthodontic work.
In just a few appointments, your savings have surpassed your membership fee for the year.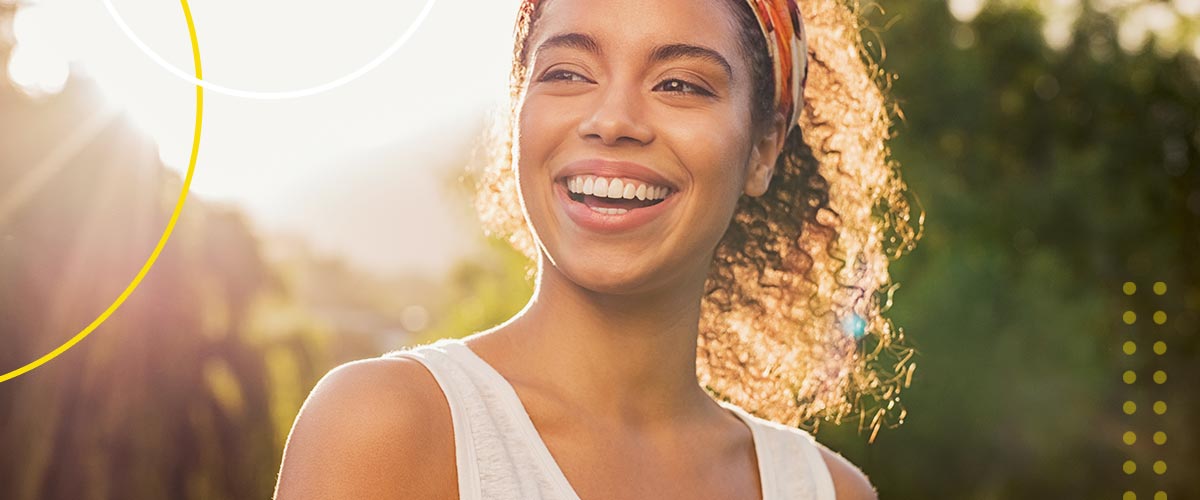 Learn More About How You Can Save With Our Dental Membership Plan
At Smile Fort Worth, we know how expensive dental work can get and how little of that is covered by insurance. Regardless if you're uninsured or unhappy with your current provider, nothing should get in the way of your access to quality dental care.
If you want to learn more about our dental membership plan and how you can save on our services, view our packages or call us today.
If it's been more than six months since your last appointment, schedule an appointment with Smile Fort Worth today.
Plan Your Next Visit to Our Office.