Our team knows that not everyone enjoys visiting their dental family. Because of that, our patients experience comfort as though they are in their own home, from warm blankets and headphones to aromatherapy and lemon-scented warm towels to refresh before they head back out to their busy lives.
Over the Past 40 Years, Smile Fort Worth Has Earned the Reputation as Being a Very Conveniently Located Family Practice That Saves Busy Families Time.
 Our team has more than 150 years of combined dental experience, giving patients the confidence that they're receiving the very best in dentistry from people who genuinely care.
Getting to know my patients and hearing about all the happenings in their lives is one of the best parts of my job. It's why I consider my patients to be more like friends than anything else. Because they're like my friends, it means even more to me when I can make a positive difference in their lives. Sometimes I can make their lives better by simply giving them a smile. Other times it is eliminating pain to give them a reason to smile. Whether I am helping someone out of pain, maintaining excellent health, or showing them their new smile for the first time, dentistry is just the method by which I get to change a patient's life for the better. If a simple, friendly conversation or a total smile makeover inspires them to be better tomorrow than they are today, then my job is complete. It is my goal that they leave the office happier and more confident than when they walked in.
Being a dentist is such a privilege! I am very grateful to be part of such a wonderful profession. I love helping people, getting to know them, and having the honor of being part of their lives. Dentistry is a special field of healthcare. As dentists, we have the opportunity to help our patients improve their health, their lifestyle, and their confidence. The most exciting part of my work is helping patients change their lives. My passion stems from helping patients smile more, chew better, and improve their oral health. I consider my patients to be my friends. I like seeing them when they come into the office and seeing them out in the community. It is always fun to hear updates from my patients and to learn about their families, interests, and hobbies. I look forward to working in this practice for many years to come and growing along with my patients and this community.
I've enjoyed practicing dental hygiene for 21 years. I love building relationships with my patients while guiding them to great oral health. In my free time, I love to spend time with my husband and our two kids, traveling, being outdoors, and hanging out with my girlfriends.
I started my career in dentistry as a dental assistant back in 2006 and went on to pursue my career as a dental hygienist. I am very passionate about improving my patient's oral health as well as connecting with them on a personal level. I started working for Smile Fort Worth in 2017 and can say this is the best dental office I have been a part of. We strive to give our patient's not only great dental care but a great overall experience. I have two children who keep me very busy with their various sports and activities. In my free time, I enjoy traveling with my family, playing soccer, and going to concerts. 
I've had the pleasure of working at Smile Fort Worth since 2012. I feel blessed to work with such a great team. I enjoy building relationships with patients and helping improve their smiles. In my free time, I enjoy traveling and spending quality time with my two daughters and two grandchildren.
I have been in the dental field since 2009. I love building relationships with patients and helping people overcome their fears. My husband and I have two boys and outside of work I enjoy reading, sports events, and bike riding.
I have been in the dental field for several years now and I'm truly fortunate to be a part of a company that has the patient's best interest in mind from beginning to end. Having a nice smile is often the source of our confidence and I love helping our patients achieve that in whatever they need. In my free time, you can find me having brunch, watching movies and spending time with my loved ones.
I am blessed to be working in a profession that I am excited about and I still look forward to each day after so many years. I started as a dental assistant in high school and then off to college to become a dental hygienist. I joined the Smile Fort Worth team in 2009. I have worked with some wonderful people over the years and I can say that this team is truly one of the best. I love my co-workers and my patients!
My husband Larry and I have three grown children. We enjoy doing projects around the house and in the yard and I also love reading and cooking.
I joined this fantastic team in 2012 and look forward to being here every day. I enjoy getting to know our patients and having discussions on a variety of topics, dental and personal. I live in South Arlington and I'm blessed with two great kids. I like doing DIY projects and trying new things. 
I have been in the dental field since 2010 and have been with Smile Fort Worth since 2016. I look forward to getting to know my patients on a personal level and celebrating all of life's accomplishments with them. It is important to me that you have a great experience with us! On my off days you can find me with friends and family spending quality time together. 
I am blessed to be a part of Smile Fort Worth — a team that provides exceptional dental care with compassion.  I have been a dental assistant since 2008 and I love my work.  I take pride in being able to help patients during their visits. On my spare time, I love traveling with my husband and two older children to learn about new cultures and foods. Outside of work, I teach Zumba Fitness.
I have been an Orthodontic Assistant since 2009. As a pre-teen, I had the opportunity to go through orthodontic treatment for a few years. This experience led me to later decide that I would like to work with people and help them on their journey to straight teeth. I just knew this was the career for me! I enjoy meeting new people and getting to watch their orthodontic treatment unfold. I value the relationships I develop with my patients and do so by building trust and being understanding. I enjoy spending my free time at church and with my family. I am truly grateful and blessed for this opportunity at Smile Fort Worth. This is a family that cares and goes above and beyond for great patient care.
I have been in the dental field since 2014. I love to build personal relationships with our patients and put them at ease. Being able to help someone achieve their best smile and give them confidence gives me great joy. Outside of work I enjoy going to concerts, football games and spending time with my kids.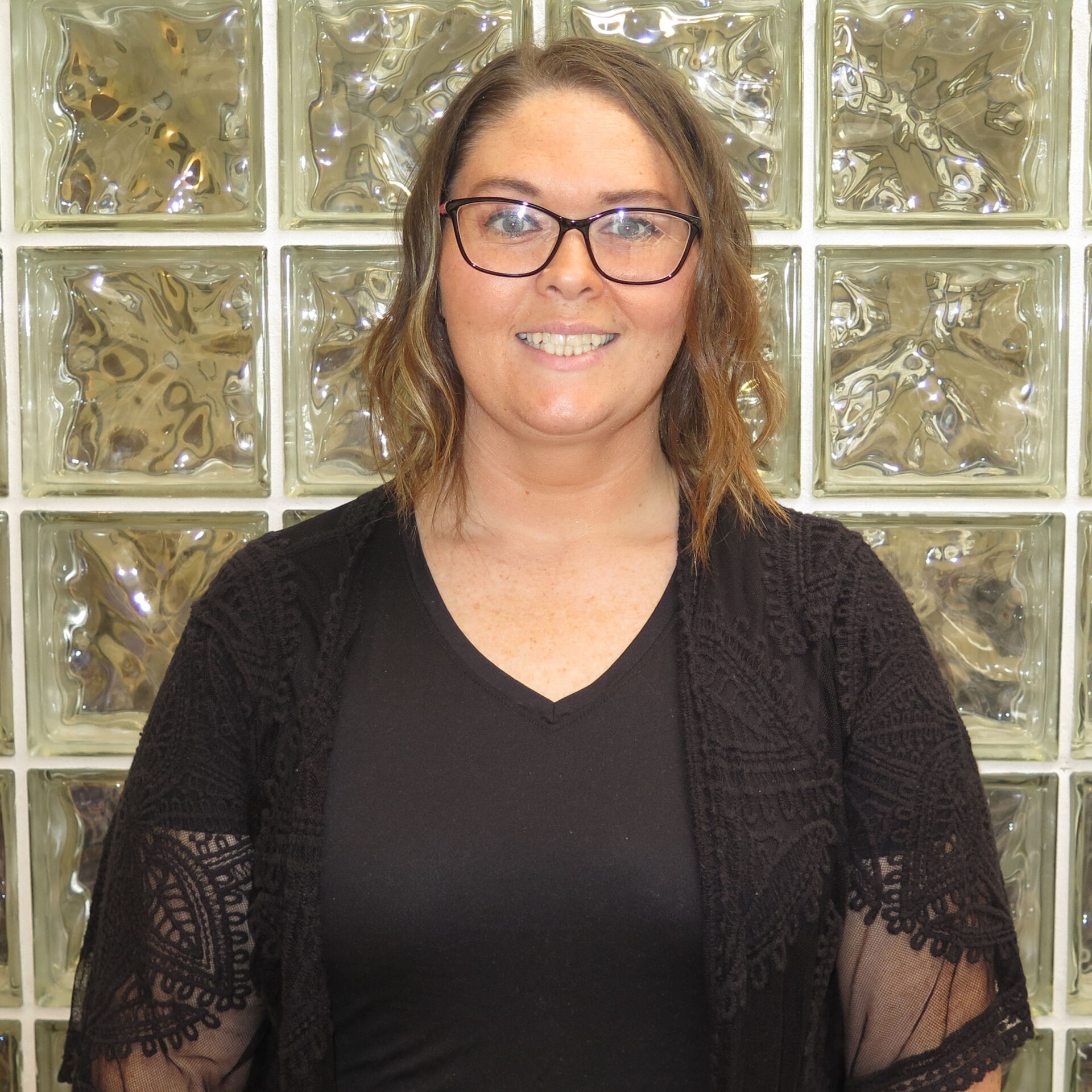 I have been a Dental Assistant and Treatment Coordinator since 2009. Improving a patient's overall health and confidence in their smile are what I enjoy the most about my job! For some patients, dental treatment can be very intimidating and they may feel fearful around the dentist.  I can say that I work with the best dentists and support team possible. When our patients come into the office, our team cares for them as we would family and we will strive to help them accomplish all of their goals. When I am not at work, I am living the rodeo life with my teen barrel racer, hitting the batting cages with my baseball girl, chasing my toddler who thinks he's a dinosaur, or hitting the softball field with my adult coed softball team.