Our team knows that not everyone enjoys visiting their dental family. Because of that, our patients experience comfort as though they are in their own home, from warm blankets and headphones to aromatherapy and lemon-scented warm towels to refresh before they head back out to their busy lives.
Over the Past 40 Years, Smile Fort Worth Has Earned the Reputation as Being a Very Conveniently Located Family Practice That Saves Busy Families Time.
 Our team has more than 150 years of combined dental experience, giving patients the confidence that they're receiving the very best in dentistry from people who genuinely care.
Getting to know my patients and hearing about all the happenings in their lives is one of the best parts of my job. It's why I consider my patients to be more like friends than anything else. Because they're like my friends, it means even more to me when I can make a positive difference in their lives. Sometimes I can make their lives better by simply giving them a smile. Other times it is eliminating pain to give them a reason to smile. Whether I am helping someone out of pain, maintaining excellent health, or showing them their new smile for the first time, dentistry is just the method by which I get to change a patient's life for the better. If a simple, friendly conversation or a total smile makeover inspires them to be better tomorrow than they are today, then my job is complete. It is my goal that they leave the office happier and more confident than when they walked in.
Being a dentist is such a privilege! I am very grateful to be part of such a wonderful profession. I love helping people, getting to know them, and having the honor of being part of their lives. Dentistry is a special field of healthcare. As dentists, we have the opportunity to help our patients improve their health, their lifestyle, and their confidence. The most exciting part of my work is helping patients change their lives. My passion stems from helping patients smile more, chew better, and improve their oral health. I consider my patients to be my friends. I like seeing them when they come into the office and seeing them out in the community. It is always fun to hear updates from my patients and to learn about their families, interests, and hobbies. I look forward to working in this practice for many years to come and growing along with my patients and this community.
I've enjoyed practicing dental hygiene for over 19 years. I love building relationships with my patients, and I strive to make their experience enjoyable and relaxing while guiding them to great oral health.
I have been in the dental field since 2006, and am passionate about what I do. I have a son and a daughter who keep me very busy. We enjoy traveling, playing soccer, and being outside.
I enjoy that I am able to impact people's lives and help them smile again. I'm honored to be a dental assistant and have the compassion and talent patients need when they come to our office. Being an assistant for the past fifteen years has given me the opportunity to appreciate dentistry on a whole new level.
I have been in the dental field since 2009. I love building relationships with patients and helping people overcome their fears. My husband and I have two boys and outside of work I enjoy reading, sports events, and bike riding.
I feel blessed to be working in a profession that I am excited about; I still look forward to each day after 30+ years. I have been on the team at Smile Fort Worth for 11 years and I absolutely treasure the people I've met here. My husband Larry and I have three children. We enjoy doing projects around the house and in the yard and I also love reading and cooking.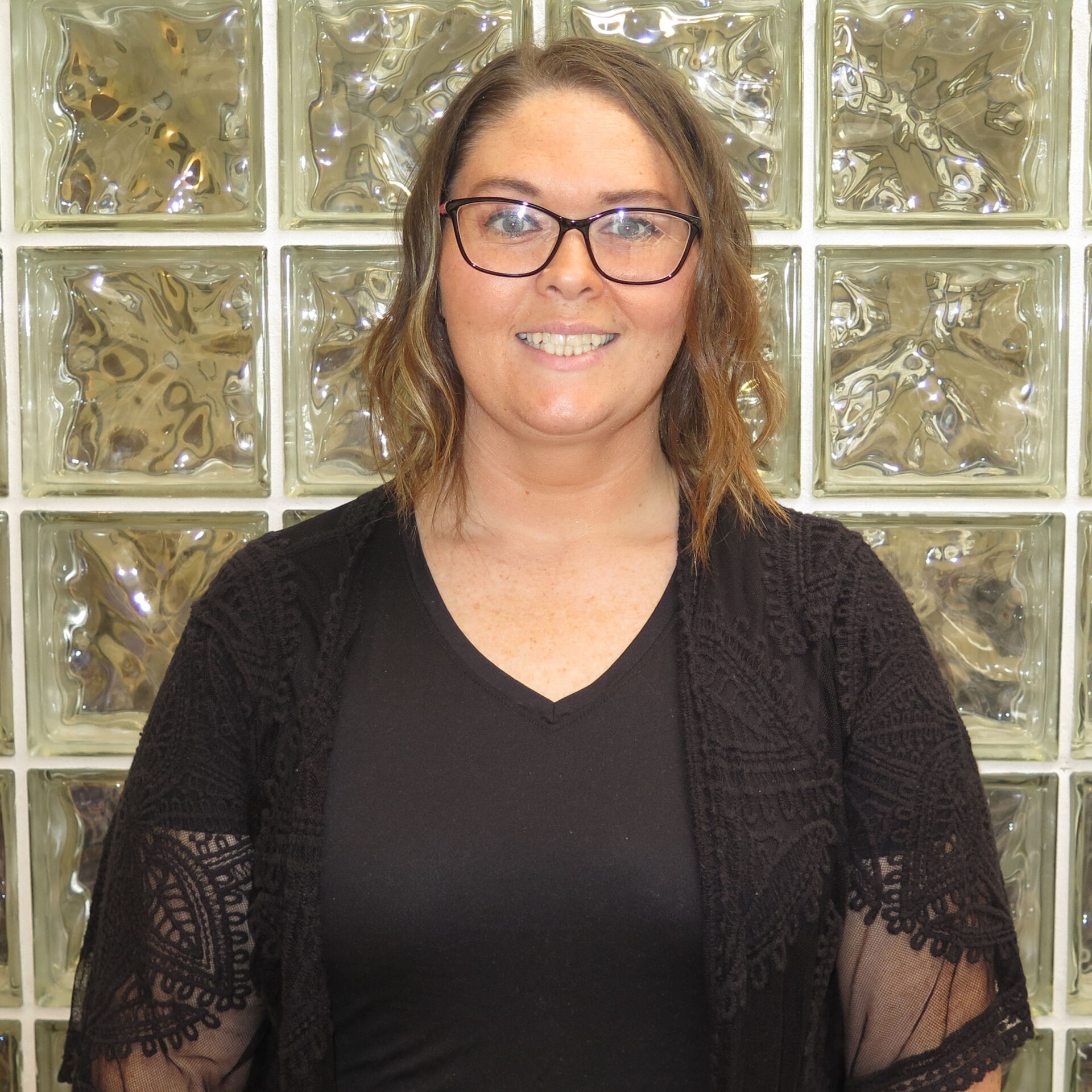 I'm proud to say I'm going on my eighth year here at Smile Fort Worth. I live in Arlington and I'm blessed with two great kids. I think we have the best patients in town.
I have been in the dental field since 2010 and have been with Smile Fort Worth since 2016. I look forward to getting to know my patients on a personal level and celebrating all of life's accomplishments with them. It is important to me that you have a great experience with us! On my off days you can find me with friends and family spending quality time together. 
I am blessed to be a part of Smile Fort Worth — a team with integrity, honesty, and compassion. I am new in the office but not new to the dental field. I have 13 years of experience (and counting). During my spare time, I love traveling with my husband and two older children to learn about new cultures and foods. Outside of work, I have been a Zumba fitness instructor for seven years.
I am a Forth Worth native and have been a dental assistant since 2011. My favorite thing about my work is seeing patients' journeys to happier, healthier smiles. I am an advocate for those wanting to improve their overall wellbeing through better dental health. I am also a proud mother of an amazing little girl who inspires me every day. On our days off we love to spend time together with our family, cookout, go out to eat, or spend much-needed girl time shopping.
I have been in the dental field for several years now and I'm truly fortunate to be a part of a company that has the patient's best interest in mind from beginning to end. Having a nice smile is often the source of our confidence and I love helping our patients achieve that in whatever they need. In my free time, you can find me having brunch, watching movies and spending time with my loved ones.