The cost of your treatment will vary depending on your individual needs and treatment plan. Our staff will discuss with you the cost of your treatment and each available payment plan option, so that you can make the best choice for you and your smile. We will work with you to create a payment plan that fits your budget, and you will know what to expect before beginning treatment.
Life Can Keep Us From a Lot of Things, Don't Let Your Smile Be One of Them.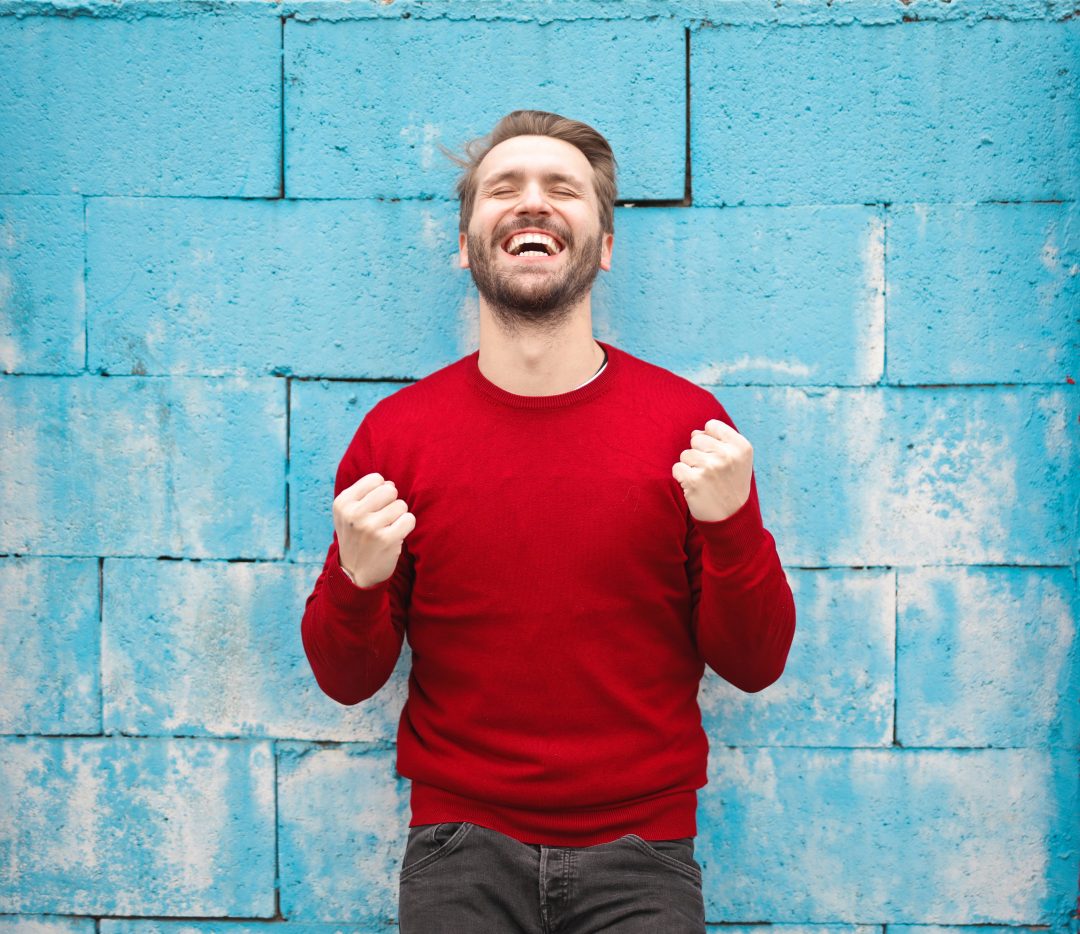 At Smile Ft. Worth, We Want to Make It as Easy as Possible With:
Your smile is yours forever, and we want to make it as easy as possible for you to receive the best orthodontic and dental care whenever you need it.
** Our practice accepts most major credit cards and insurance plans. **
If you have insurance that will be covering any portion of your orthodontic and dental treatment, our office staff is always available to help you with insurance claims and paperwork.
Please let us know if you have any questions about your insurance coverage or ideas about how we can make your entire orthodontic and dental experience a pleasant one.
The Smile Fort Worth Membership Plan
If you don't have dental insurance, consider joining our membership program! With no wait times, no claims, and no deductibles, it offers cost-saving benefits for the whole family without the hassle of insurance.
On average, you can expect to save anywhere from $200 to $500 a year on routine care.
View our packages to find out what's included and, when you're ready, sign up online.
We also offer Care Credit payment plans as an alternative to consumer credit cards for financing of major treatment care exceeding $4,000. Interest free 18 and 24 months terms as well as extended payment terms at 14.99% for up to 60 months are available upon qualifying.
Convenient Online Services
With the simple click of a mouse, our secure online service allows you to:
View your appointment and account information any time
Sign up for email or text appointment reminders
Check your payment history and see current charges
Print out flex spending reimbursement and tax receipts
If you do not have a patient login, please let us know at your next appointment, and we will gladly help you set up your own personal account.